Tool Rental Medfield, MA carry everything a little bit of everything from tile saws, concrete saws , brick and block saws, concrete grinding equipment , generators pressure washers and more . Call us and save .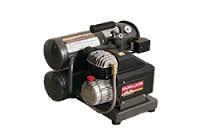 Air Compressor Medfield MA
Portable electric air compressor great for running small air tools for carpentry
Click Here to Rent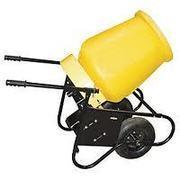 Cement Mixer Electric Medfield MA
Portable electric cement mixer great for those hard to get areas when concrete is needed hold up to 2 bags at a time
Click Here to Rent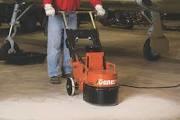 Concrete Floor Grinder Medfield MA
This machine is used to take out un even surfaces on concrete floors , you can also change the blades and remove glue and mastik from the concrete floor
Click Here to Rent

Dingo Medfield MA
Stand on mini bobcat goes through any 36 inch gate opening , spreading loam , mulch wood chips and more ..
Click Here to Rent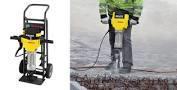 Electric Jack Hammer 60lb Medfield MA
Dewalt 60lb electric breaker will go through 2-6 inches of concrete .. This tool comes with a point and chisel .All our Jack hammers are brand new for 2017
Click Here to Rent

Floor Scraper Electric Medfield MA
Electric floor scraper removes vinyl tile from wood and concrete flooring ., The price includes one blade
Click Here to Rent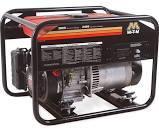 Generator 3000 watt Medfield MA
3000 watt generator great for any small construction projects or parties requiring additional power .
Click Here to Rent

Jack Hammer Electric 18lb Medfield MA
Dewalt 18lb electric hammer great for small concrete chipping , re pointing , tile removal and more
Click Here to Rent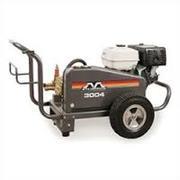 Pressure washer 1500 Medfield MA
1500 psi pressure washer great for cleaning decks , walkways , houses and more . We carry various size pressure washers for all you at home project
Click Here to Rent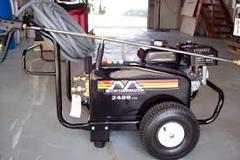 Pressure Washer 2400 Medfield MA
2400 psi pressure washer great for any at home cleaning project from pool decks to walkways and more
Click Here to Rent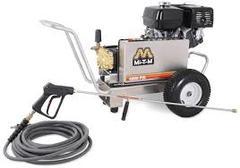 Pressure Washer 4000 Medfield MA
Most powerful on the market this 4000 psi washer will clean it all . Great for pool decks , commercial cleaning and more
Click Here to Rent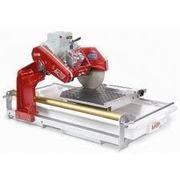 Tile Saw 10" Medfield MA
Tile saw cut up to a 16" tile .check our prices and save
Click Here to Rent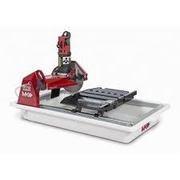 Tile Saw 7" Medfield MA
7" tile saw great for any home project . Light weight easy to use
Click Here to Rent

Vacuum Medfield MA
Commercial shop vacuum great for shop clean up , water spills and more
Click Here to Rent