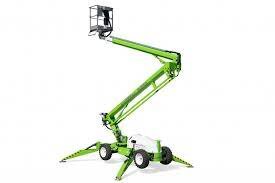 Boom Lift Nifty SD50
Rent the Nifty SD50 with a capable 50 ft self-drive boom lift that is diesel powered. This machine goes just about anywhere for any job with 4WD capabilites. More versatile than other larger lifts, this boom lift can manuever in areas where working heights extends far behind the normal means. Get with All Seasons Rent All today to book this machine.
Platform Height - 49' 6"
Working Outreach - 28' 6"
Safe Working Load - 500 lbs
Weight of the Machine - 5950 lbs
We have a trailer rental available or delivery and pick up options for an additional fee depending on the location.