We rent out a full line of heavy equipment in Canton, MA such as mini excavators , bobcats , dingos , trenchers , mini backhoes and more shop are prices last and save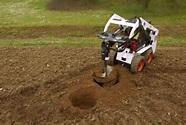 Bobcat Auger Canton, MA
Bobcat Auger attachment goes on any of our bobcats (machine extra) or if you have your own machine you can just rent the auger . We have a 12" and 9" auger available to rent
Click Here to Rent

Bobcat S130 Canton, MA
Bobcat S130 great for any backyard project . spread loam , gravel , rocks , mulch and more. We offer delivery and pick up on this item for additional fees
Click Here to Rent

Bobcat S175 Canton, MA
Bobcat S175 rubber tire skid steer great for construction , home improvement projects , and more
Click Here to Rent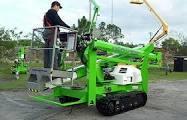 Boom Lift Track Drive Canton, MA
34 ft track drive boom lift goes anywhere for any job .. Goes up to 34 ft high for those hard to reach places
Click Here to Rent

Compactors Canton, MA
We carry dirt compactors , great for compacting soil when building a patio , for any construction project that needs compacting .We have hem with and with out water tanks
Click Here to Rent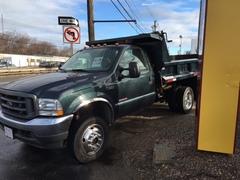 Dump Truck Canton, MA
We rent f-550 dump trucks . cost is 250 per day milage included in this price.
Click Here to Rent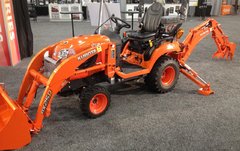 Kubota Loader / Backhoe Canton, MA
All new Kubota bx26 combination loader and backhoe , great for any back yard projects landscaping work , digging out patio"s , spreading loam or digging for small plantings This machine is diesel powered , 4 wheel drive great for any project . Please shop our prices compared to the big chains and see our prices are the best in town . We also offer delivery and pick up if needed .
Click Here to Rent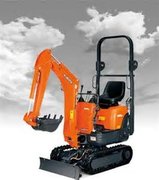 Micro excavator Canton, MA
This all new micro excavator is great for getting into small spaces , this machine will fit through a 36" gate , great for digging sauna tubes , plantings , We also have a hydraulic jack hammer attachment which will break up concrete up to 12" thick ... Remember shop our prices with the big named chains and you will see our prices are the best in town ..
Click Here to Rent

Mini Excavator cx27 Canton, MA
we rent mini excavators. Call us for sizes and availability .. this machine weighs about 5500 pounds, measure about 60 inches across we offer delivery and pick up for additional fees please call
Click Here to Rent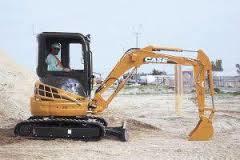 Mini Excavator cx330 Canton, MA
we carry three size mini excavators , with hydraulic thumb and without this machine weighs 6900 ponds
Click Here to Rent

Tow Behind Boom Canton, MA
Tow Behind Boom Lift goes 42 ft high great for trimming trees, changing light bulb"s and more
Click Here to Rent